​
Ed Sears
MSc, BSc
Operations Director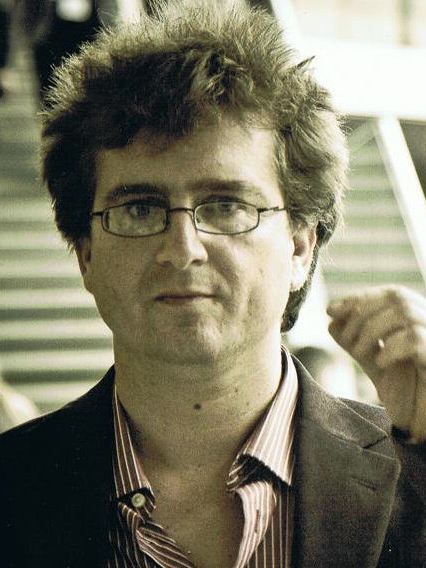 Ed works across various areas of responsibility to deliver renewable energy solutions to our clients. Tasks include managing our web presence, and surveying, designing, quoting, sourcing, purchasing, and installing renewable energy technologies. These include PV, solar hot water, biomass stoves and boilers, ground and air source heat pumps, rainwater harvesting, underfloor heating, and low-temperature radiators. He closely follows developments in global environmental change, energy systems, and clean technology.
Ed is currently an honorary research assistant in Professor Tim Lenton's Earth System Science group at the University of Exeter, where his remit is to develop a published evidence base for permaculture. He has an MSc in Climate Change from the Climatic Research Unit at University of East Anglia, a BSc in Earth System Science from the University of Derby, and qualifications in organic farming, horticulture and permaculture design.
His previous work has been focused on sustainable land use, and he has professional experience of developing environmental management systems and teaching sustainability. He also has skills in GIS based site selection, and the Life Cycle Analysis of greenhouse gas emissions, applied to the measurement of carbon in plant biomass, biochar and agricultural soils.
Ed is a trustee of Plants For A Future, an online database of more than 7000 species of useful and edible temperate plants, and the Permaculture Association, where he started, and still chairs, the Research Advisory Board. The research activities of the Permaculture Association now embrace the 21-member Board, a paid Research Co-ordinator, research and research funding strategies, a four-part international research survey, member trials, several successful funding bids, an online Digest of newly-published research, and the development of a research handbook, and international field indicators of healthy permaculture ecosystems. Ed is a director of the Housing Co-operative where he has lived for the last 15 years, on an organic farm in Derbyshire.