​
Energy efficiency advice
In 2008 we were employed by the Resource Efficient Design Initiative (working for the East Midlands Development Agency) to advise on energy efficient devices and study the feasibility of a regional energy efficiency strategy.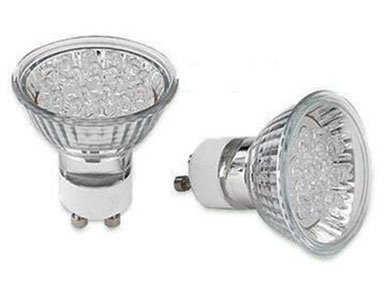 Sample image from product sheet
We were commissioned to prepare product sheets detailing energy efficiency products suitable for the retail environment. The sheets explained costs, savings and payback as well as practical issues regarding installation and operation. The sheets were prepared against a very tight deadline and the client was delighted with the results:
"I'm very happy with them all and the detail in there! Again - thanks for all the hard work and for working to such a tight deadline!"
As a result of commission we were employed to advise on the feasibility of a Regional Energy Strategy.