​
Photovoltaic performance measurement system
Coventry University appointed T4 to design and install photovoltaic systems with data logging to monitor equipment performance.
The systems can be used to test photovoltaic modules and components (such as inverters and charge regulators). Design of a safe and efficient system was challenging given the requirement for grid-connect and off-grid operation as well as accurate measurement. The system monitors current and voltage, along with temperatures and meteorological data such as wind speed and irradiance enabling accurate mesurement of the performance of the equipment in closely monitored weather conditions.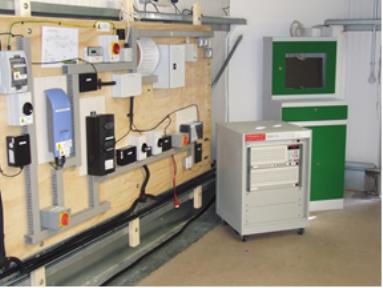 Electrical wiring and data-logging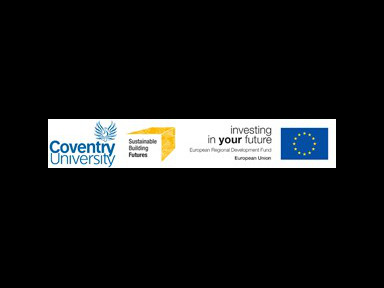 Coventry University Sustainable Building Futures.