​
Resource efficiency clubs
We have led on the technical aspects of the resource efficiency clubs run in partnership with Groundwork Derby and Derbyshire and Gerrard Associates.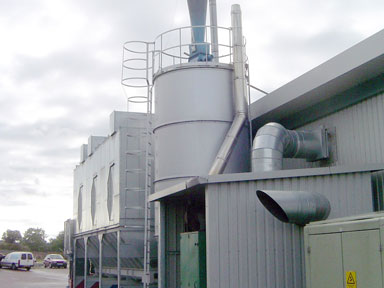 Waste wood burner
We have advised on the technical aspects of the program, particularly energy diagnostics, data logging, and analysis. The programme has resulted in potential annual savings of £233,000 and 687 tonnes of CO2.
Case studies are available in the downloads section of our website.