​
Pv repairs
We are often employed to repair poorly installed photovoltaic systems. We can provide expert technical advice on what needs to be done to rectify the problems or repair the system ourselves.
One such project involved a system which did not generate electricity and in our opinion did not meet the requirements of Building Regulations or the Micro-generation Certification Scheme. We were able to help the client by identifying the problems with the original installation, write a specification of the works that needed to be undertaken and oversaw the original contractor as they corrected the problems.
In the clients words:
"Without your dedicated involvement in this very expensive and important venture for our family, we would not have had any satisfactory outcome. Thankyou very much indeed."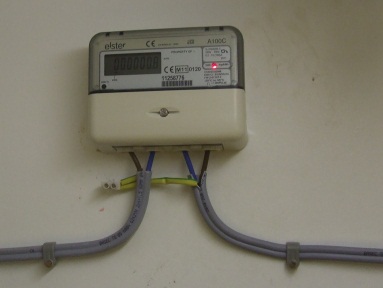 Dangerous meter installation