​
Water saving
We can advise on water saving and are experienced at installing technologies such as rain-water harvesting.
Rainwater harvesting systems can be used to flush toilets, water plants, wash equipment etc. The use of rainwater harvesting can provide water attenuation and reduce carbon emissions, water stress and water charges.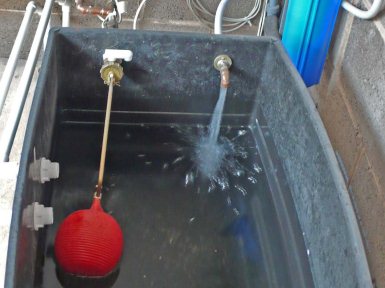 Rain water harvesting system.